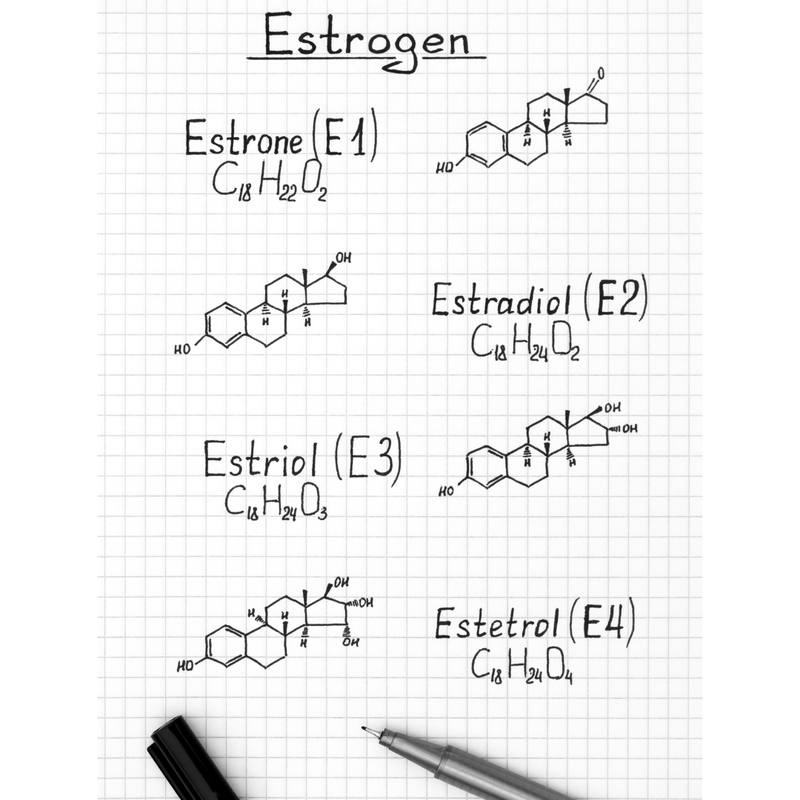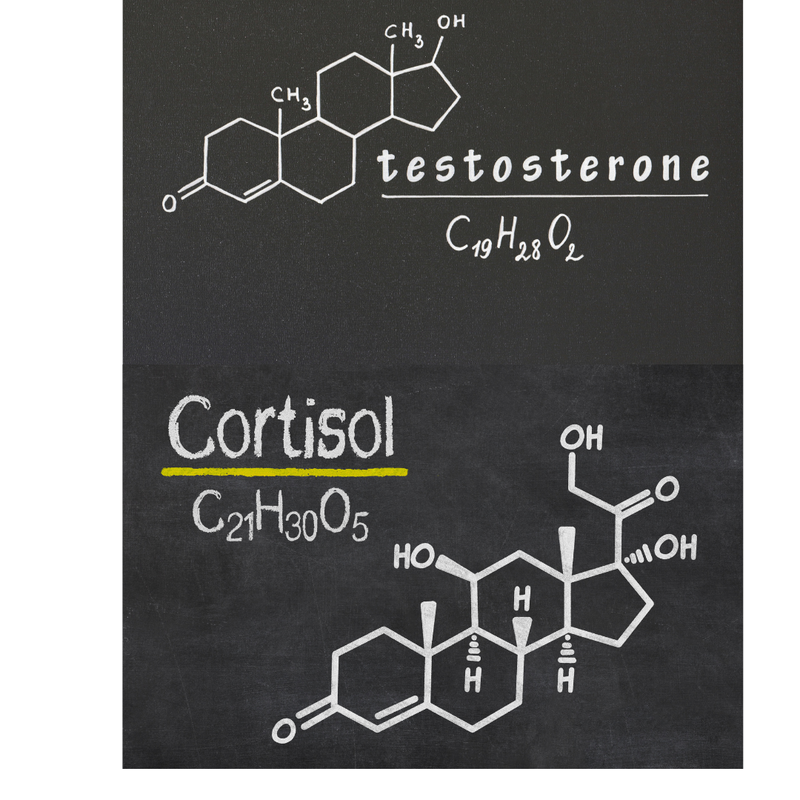 There are a large variety of factors that can affect your testosterone and estrogen levels. Whether it's caused by cortisol produced by the body's response to stress, an inconsistent diet which affects the body's metabolic rate, or hypothyroidism (an altering of the body's ability to control hormone release), altered hormone levels are NEVER fun.
The tricky part is finding out the cause of your hormone imbalance. While there are a countless number of factors that can cause this imbalance, the symptoms associated are not a mystery by any means. If you are experiencing any of the following symptoms, you might benefit from a hormone therapy consultation near you:
libido
irritability
trouble maintaining a healthy weight
sleeping trouble
fatigue
lack of motivation to exercise
mood swings
When you schedule your appointment to have your hormone levels checked, your physician will account for your health and history. They may also draw labs and order the following tests (in addition to your hormone levels)
glucose and cholesterol levels (lipid panel)
complete metabolic panel (to assess  your kidney and liver health)
vitamin b levels (a majority of the U.S. population is vitamin b deficient)
TSH/FSA levels
CBC (to assess red blood cell, white blood cell counts and risks for clotting)
*Be sure to consult the advice of a licensed physician when exploring hormone therapy. You can also find hormone therapy available in your area by simply typing "hormone therapy near me" in Google.*
People all over the Charlotte, NC and Fort Mill, SC area have been asking "where can I get hormone therapy near me", and Modern Concepts has answered the bell, time and time again. Our incredibly efficient and thorough intake process not only places patient's health and needs "front and center", but it also provides an incredibly accurate baseline. When it's time to start their hormone therapy with Modern Concepts, our patients are very confident that the recommended dosage will yield optimum results.